OUR BUSINESS MODEL
We are a valued partner to global energy companies.
We create value by providing efficient and cost-effective services to our clients in the maritime industry. We use our relationships and expertise to bring together our clients, suppliers and shipbuilders to identify, develop and deliver turnkey solutions.
We are focused on supporting the development and production phases of the energy lifecycle, primarily in shallow water. Our activities are driven by predictable operational and capital expenditure of sanctioned development projects, rather than discretionary and oil price-related, early-cycle projects.
We work closely with our customers by leveraging our innovative spirit and sense of craftsmanship to propose and deliver logistical solutions. These developments move us up the value chain and support our strategic diversification into wider segments of the energy and logistics markets.
OUR CUSTOMERS
Our operational success, high safety performance and low counterparty risk has fostered long-standing relationships with a number of the world's largest oil and gas companies, as demonstrated by our relationship average of 12 years and US$2bn pipeline of projects.
The strength of our client relationships is further evidenced by our strong track record of contract renewals and limited cancellations – particularly in our core Caspian market, where demobilisation costs are high. This gives us greater visibility of future revenue as we work with our clients to deliver bespoke marine logistics solutions and services.
WE CONTINUE TO SERVE A WIDE RANGE OF NOCS AND IOCS, INCLUDING: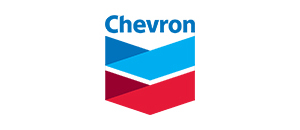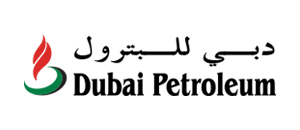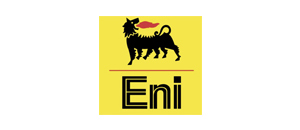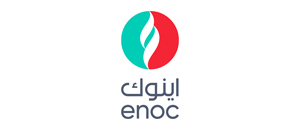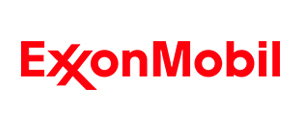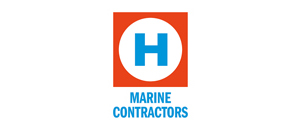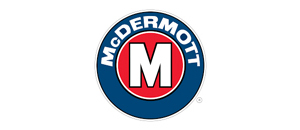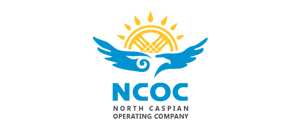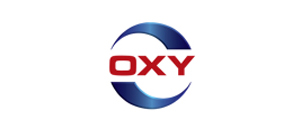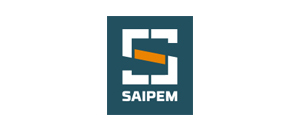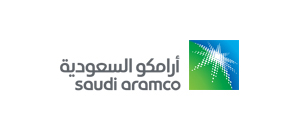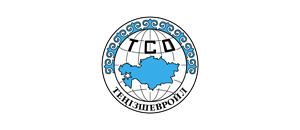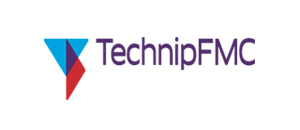 OUR SUPPLIERS
We have established a range of key, preferred suppliers in areas critical to our ongoing business, such as shipbuilding, technology and training services.