OVER 180 YEARS OF MARINE HERITAGE
P&O Maritime Logistics is a leading provider of marine solutions with a focus on offshore energy, port services and cargo transport.
A MODERN AND VERSATILE FLEET
We own and operate approximately 400 vessels and provide a wide portfolio of value-added marine services. We have the ability to integrate these offerings with our customers' operations – always with safety and the environment at the forefront.
DELIVERING MARINE SOLUTIONS
We support the oil & gas and renewables industries – two of the most exciting and rapidly changing sectors in the world.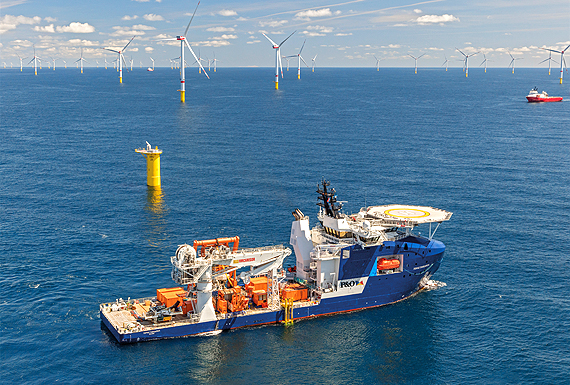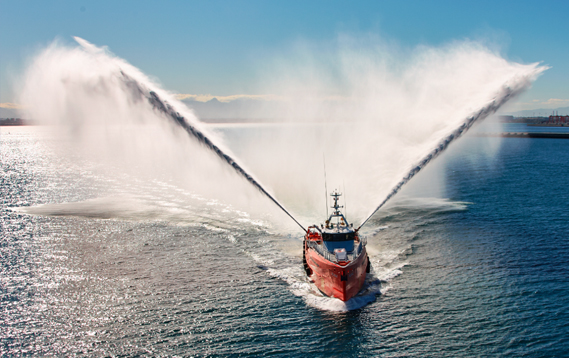 OPERATIONAL EXCELLENCE
Our 'safety first' ethos, high-quality crews, strong financial track record and versatile fleet secure our long-standing relationships with some of the world's largest energy companies.
DRIVEN BY CRAFTSMANSHIP
Our sense of craftsmanship drives all that we do. We work hand-in-hand with our clients, shipbuilders and key suppliers, applying our skills to develop marine logistics solutions and design future vessels.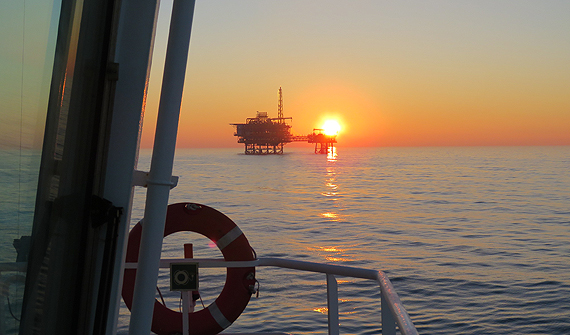 CAREERS
We are committed to attracting and retaining the best talent, recognising the importance of investing in our employees to realise our vision.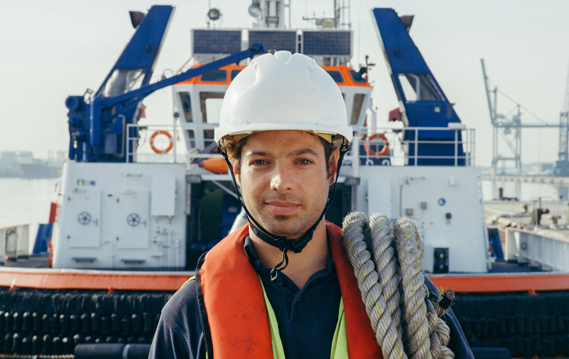 HEALTH AND SAFETY
From our 'safety first' focus to our underlying corporate values and environmental initiatives, we set high standards for ourselves and our partners across all areas of our business.